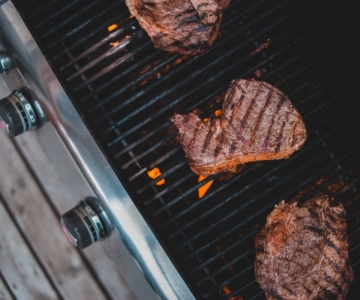 The core temperature of ribeye on the BBQ is ideal at 45 to 48 degrees Celsius. This can be achieved by the ribeye on the...
Trending Articles
Articles most viewed this week
Birria is a classic stew recipe from Mexican cuisine. It is made from both beef and lamb. And most people add some goat cheese as well. You can combine it with meats you have in the house....
Recent Posts
get the latest news from Lifestyle
Outdoor succulents are a nice addition to your garden. They give your garden an exotic look and besides, you don't have to look after them much...