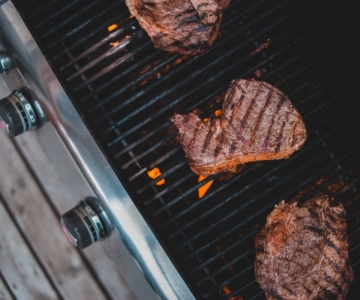 The core temperature of ribeye on the BBQ is ideal at 45 to 48 degrees Celsius. This can be achieved by the ribeye on the...
Trending Articles
Articles most viewed this week
A wooden sled brings many advantages. It is made of a sustainable product. In this way, you contribute to a cleaner and better environment. In addition, wood is a very strong product, which can...
Recent Posts
get the latest news from Lifestyle
Building (or having built) a canopy or veranda in your garden is an excellent idea. Many people envision a place for themselves in...