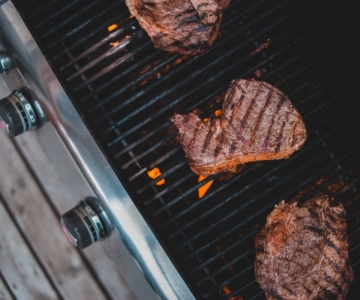 The core temperature of ribeye on the BBQ is ideal at 45 to 48 degrees Celsius. This can be achieved by the ribeye on the...
Trending Articles
Articles most viewed this week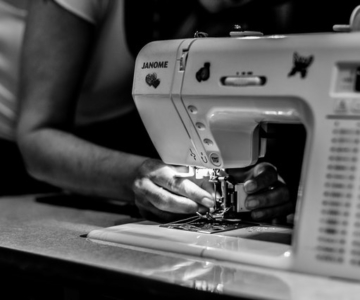 At a sewing machine store you will usually find everything that has to do with sewing. You can go there when you want to buy a sewing machine. But also when you are looking for thread or needles you can often find...
Recent Posts
get the latest news from Lifestyle
Op het moment dat je aan het werken bent of school hebt, kom je er niet onderuit om een laptop te kopen. Ook in…