Marianne Rosenberg is a German singer who many people know. She sang among others the popular song ich bin wie du. She has this...
Popular Articles
Most viewed articles
Het (laten) bouwen van een overkapping of een veranda in je tuin is een uitstekend idee. Veel mensen zien een plek voor zich in hun tuin waar zij s avonds met een goed glas wijn met hun vrienden en familie…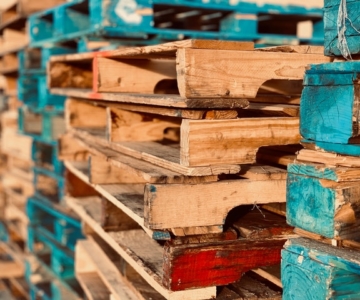 Often you can buy euro pallets at wood companies. Also you can surf the Internet and then search for buy pallets then there appear...
Op het moment dat je het leuk vindt om te tekenen, zul je te maken krijgen met verschillende soorten potloden. Er zijn erg veel…
Readers choice
Best rated articles chosen by the reader himself